Product Description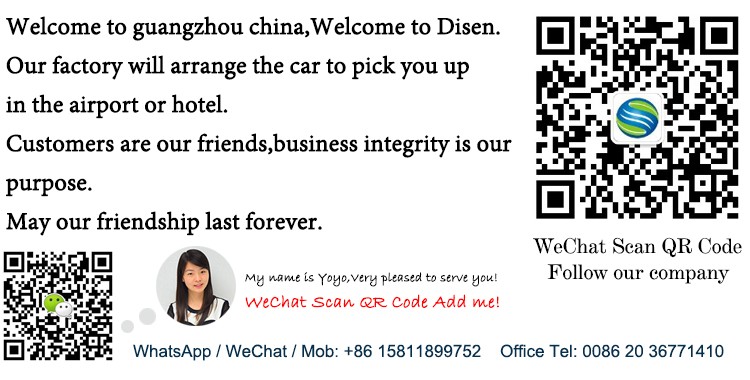 Product Description

Four heads machine embroidery price
Computer Embroidery Machine with 4 heads, can embroidery on cap, t-shirts, polo, sock, sleeve, trousers , jacket, leather clothes and football boots, shoes, bag and so on .
it also can be installed and equipped with extra device :such as coiling device, taping device, chenille device, sequin device, beads device, boring device. according to your requirements .
Cap Embroidery Machine 9 needles, 4 heads, DAHAO computer, 400*450mm area.
1)flat+cap embroidery machine Function: cap embroidery, flat embroidery ,T-shirt embroidery ,Uniform embroidery,Letters and LOGOS embroidery .....
2)Needles: 9 needles
3)Heads: 4 heads
4)Head interval : 400mm
5)Embroidery area: 400*450mm
6)DAHAO 5 inch computer,
7)Linear driver
8)good quality machine table .
9)Heavy patagraph
10)Static sound
11)Energy-saving
12)sub-division electric machine
13)Payments terms: TT or Western Union or Paypal
14)Packing material: vacuum packing
15)Delivery time: 15 days after the receipt of TT deposit
Spectification:
model

S904

Sewing area(mm)

400*450

machine size

At delivery

2500*1000*1500mm

Storage mode

Disk/U Disk

after setup

2550*1000*1580mm

G.weight

850KG

Max.number of stitch

200 ten thousand Needle

Power

500W

Sewing speed(s.m)

100-800 needle/minute

No.of Needle

9

Stitch form

Lock Stitch

Stitch Width(mm)

0.1-12.6

power source

Singel phase 110v or 220v
    Detailed Images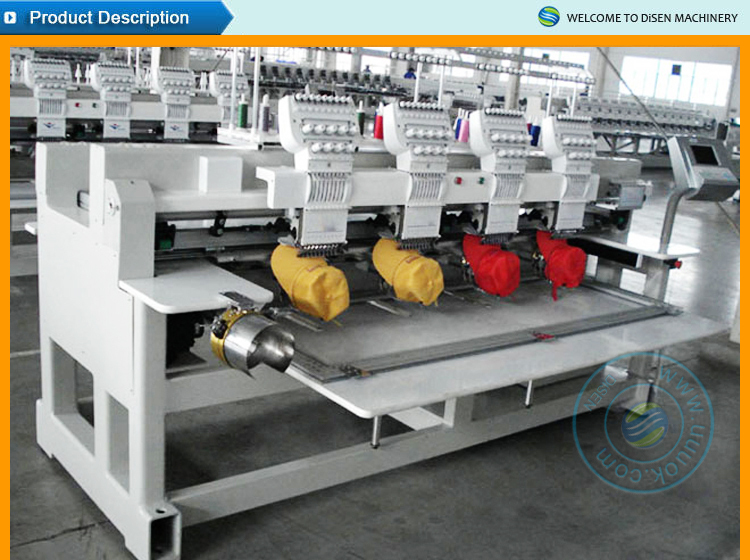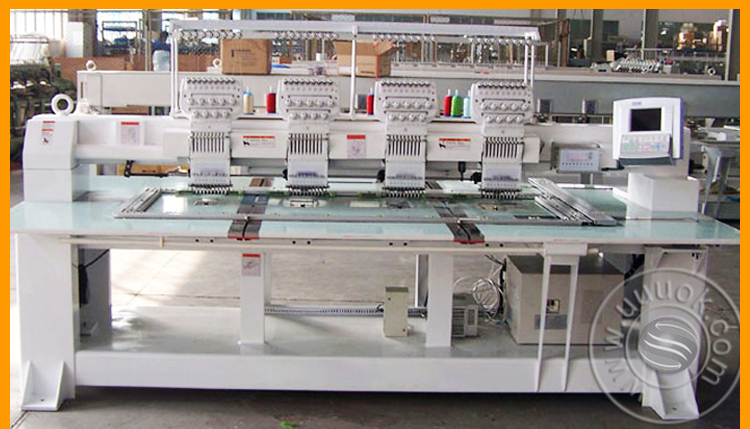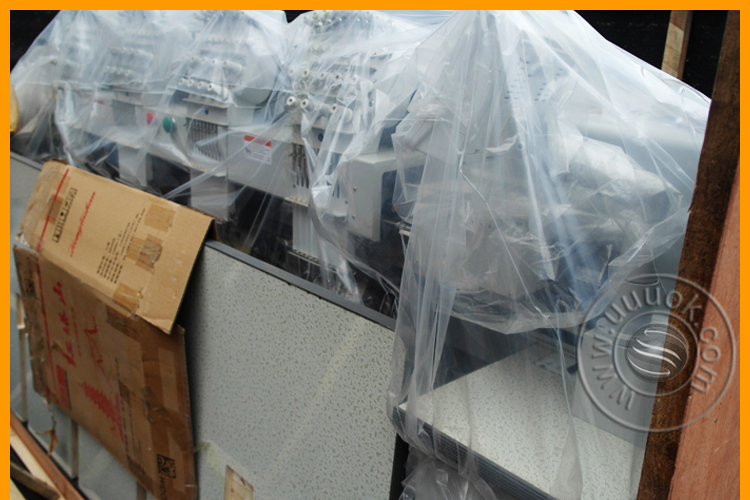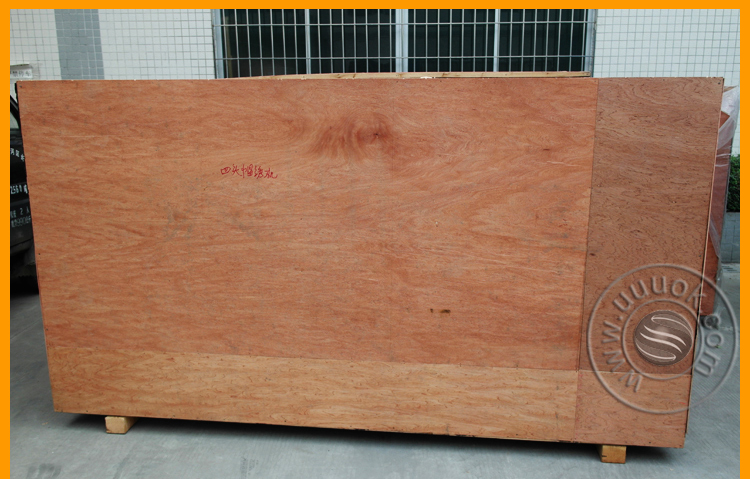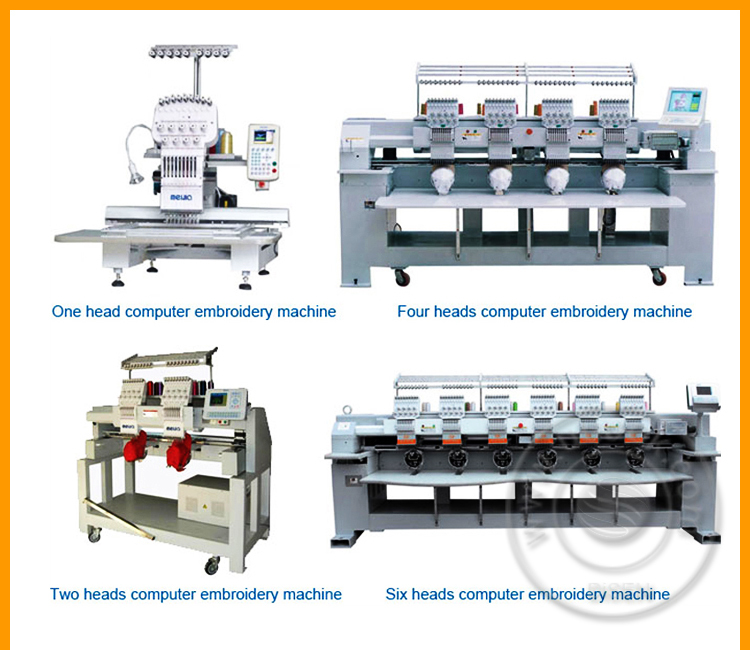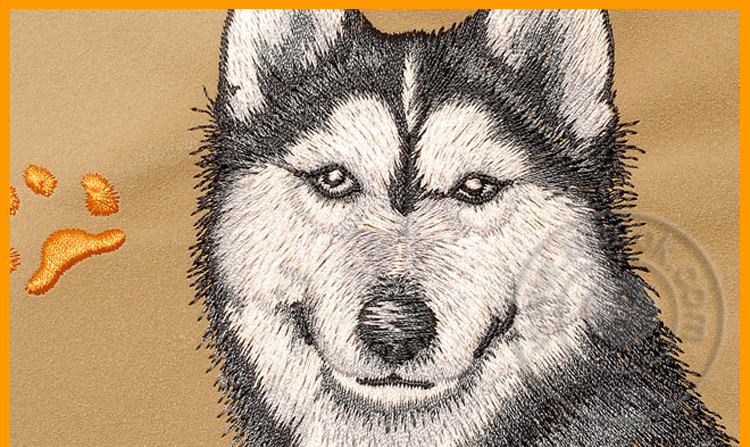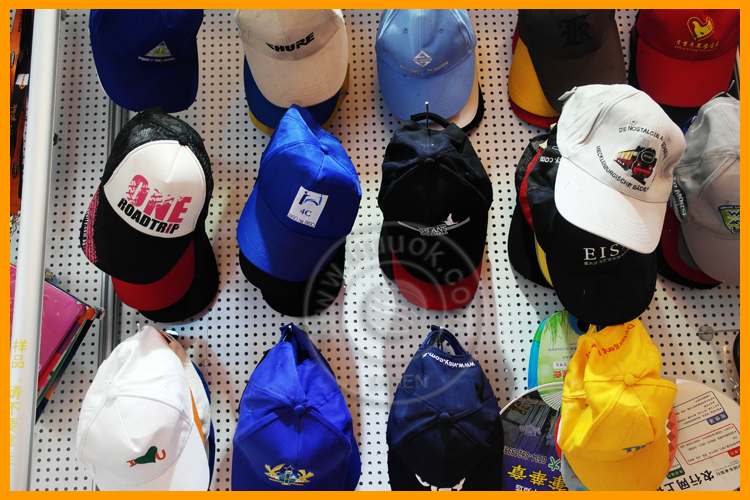 Related Description

 

Four heads machine embroidery price 

Features:

1.Flat embroidery, cap, tubular, dresses, pockets, sleeves, pant legs, children's wear,badges,beads.

2.Friendly wide color control panel with built-in help makes the machine easy to learn, and simplifies operations and maintenance.

3.Automatic thread trimmer, automatic color change, thread break detecting, etc.

4.Durable construction with die cast metal frame for demanding production schedules.

5.Accept popular custom hoop&clamp for great flexibility.

6.Auto recovery of design after power failure or user shut-down.

7.1,000,000 stitches memory, 99 designs

8.Make design adjustments On-The-Spot: flip/rotate, auto-repeat, fine-scaling, offset from center, and so on. 9.Design trace: displays embroidery point on the garment for accurate trace Spot actual embroidery location on garment with confidence

(1)Display: Color Display, timely tracking pattern;

(2)Storage capabilities: internal memory can store 200 patterns, save pin count up to two million needle;

(3)the pattern of rotation and zoom function: make the embroidery pattern to 1 degree in the range of 360-degree rotation,you can rotate left and right, you can narrow the pattern along the vertical or horizontal zoom in or at different rates;

(4)Memory pattern display function: You can watch the memory pattern of the graphic, then select the pattern embroidery and pattern of output is extremely convenient;

(5)Pattern editing functions: memory tricks can edit, can be flexible;

(6)combination tricks functions: can be more common pattern in accordance with different magnifications, rotation angle,the image orientation and the relative displacement be combined to form a new pattern, so that the pattern once embroidered.

 

Computer embroidery machine with one head, can embroidery on cap, t-shirts, polo, sock, sleeve, trousers , jacket, leather clothes and football boots, shoes, bag and so on . it also can be installed and equipped with extra device:such as coiling device, taping device, chenille device, sequin device, beads device, boring device.according to your requirements.

Machine embroidery is an embroidery process whereby a sewing machine or embroidery machine is used to create patterns on textiles. It is used commercially in product branding, corporate advertising, and uniform adornment. Hobbyists also machine embroider for personal sewing and craft projects.

 

There are multiple types of machine embroidery. These include free-motion sewing machine embroidery, this uses a basic zigzag sewing machine. Much commercial embroidery is still done with link stitch embroidery the patterns may be manually or automatically controlled. More modern computerized machine embroidery,uses an embroidery machine or sewing/embroidery machine that is controlled with a computer that will embroider stored patterns, these may have multiple heads and threads.

Free-motion machine embroidery

In free-motion machine embroidery, embroidered designs are created by using a basic zigzag sewing machine. As it is used primarily for tailoring, this type of machine lacks the automated features of a specialized machine.

 

To create free-motion machine embroidery, the embroiderer runs the machine and skillfully moves tightly hooped fabric under the needle to create a design. The operator lowers or covers the "feed dogs" or machine teeth and moves the fabric manually. The operator develops the embroidery manually, using the machine's settings for running stitch and fancier built-in stitches. In this way, the stitches form an image onto a piece of fabric. An embroiderer can produce a filled-in effect by sewing many parallel rows of straight stitching. A machine's zigzag stitch can create thicker lines within a design or be used to create a border. Many quilters and fabric artists use a process called thread drawing (or thread painting) to create embellishments on their projects or to create textile art.

 

Free-motion machine embroidery can be time-consuming. Since a standard sewing machine has only one needle, the operator must stop and re-thread the machine manually for each subsequent color in a multi-color design. He or she must also manually trim and clean up loose or connecting threads after the design is completed.

 

As this is a manual process rather than a digital reproduction, any pattern created using free-motion machine embroidery is unique and cannot be exactly reproduced, unlike with computerized embroidery.

 

With the advent of computerized machine embroidery, the main use of manual machine embroidery is in fiber art and quilting projects. Though some manufacturers still use manual embroidery to embellish garments, many prefer computerized embroidery's ease and reduced costs.

 

Four heads machine embroidery price 

Most modern embroidery machines are computer controlled and specifically engineered for embroidery. Industrial and commercial embroidery machines and combination sewing-embroidery machines have a hooping or framing system that holds the framed area of fabric taut under the sewing needle and moves it automatically to create a design from a pre-programmed digital embroidery pattern.

 

Depending on its capabilities, the machine will require varying degrees of user input to read and sew embroidery designs. Sewing-embroidery machines generally have only one needle and require the user to change thread colors during the embroidery process. Multi-needle industrial machines are generally threaded prior to running the design and do not require re-threading. These machines require the user to input the correct color change sequence before beginning to embroider. Some can trim and change colors automatically.

 

A multi-needle machine may consist of multiple sewing heads, each of which can sew the same design onto a separate garment concurrently. Such a machine might have 20 or more heads, each consisting of 15 or more needles. A head is usually capable of producing many special fabric effects, including satin stitch embroidery, chain stitch embroidery, sequins, appliqué, and cutwork.

 

The computerized machine embroidery process The basic steps for creating embroidery with a computerized embroidery machine are as follows: * purchase or create a digitized embroidery design file

* edit the design and/or combine with other designs (optional)

* load the final design file into the embroidery machine

* stabilize the fabric and place it in the machine

* start and monitor the embroidery machine

 

Design files Digitized embroidery design files can be either purchased or created with industry-specific embroidery digitizing software. Embroidery file formats broadly fall into two categories. The first, source formats, are specific to the software used to create the design. For these formats, the digitizer keeps the original file for the purposes of editing. The second, machine formats, are specific to a particular brand of embroidery machine. Here, the files are available for use with particular embroidery machines and are not easily edited or scaled.

 

Machine formats generally contain primarily stitch data (offsets) and machine functions (trims, jumps, etc.) and are thus not easily scaled or edited without extensive manual work.

 

Many embroidery designs can be downloaded in popular machine formats from embroidery web sites. However, since not all designs are available for every machine's specific format, some machine embroiderers use conversion programs to convert from one machine's format file to another, with various degrees of reliability.

 

A person who creates a design is known as an embroidery digitizer or puncher. A digitizer uses software to create an object-based embroidery design, which can be easily reshaped and edited. These files retain important information such as object outlines, thread colors, and original artwork used to punch the designs. When the file is converted to a stitch file, it loses much of this information, rendering editing difficult or impossible.

 

Software vendors often advertise auto-punching or auto-digitizing capabilities. However, if high quality embroidery is essential, then industry experts highly recommend either purchasing solid designs from reputable digitizers or obtaining training on solid digitization techniques.

 

Four heads machine embroidery price 

Editing designs

Once a design has been digitized, an embroiderer can use software to edit it or combine it with other designs. Most embroidery programs allow the user to rotate, scale, move, stretch, distort, split, crop, or duplicate the design in an endless pattern. Most software allows the user to add text quickly and easily. Often the colors of the design can be changed, made monochrome, or re-sorted. More sophisticated packages allow the user to edit, add, or remove individual stitches. Some embroidery machines have rudimentary built-in design editing features.

 

Loading the design

After editing the final design, the file is loaded into the embroidery machine. Different machines require different formats. The most common home design format is PES. Other common design file formats for the home and hobby market include ART, PES, VIP, JEF, SEW, and HUS. Embroidery patterns can be transferred to the computerized embroidery machines through cables, CDs, floppy disks, USB interfaces, or special cards that resemble flash or compact cards.

 

Stabilizing the fabric

To prevent wrinkles and other problems, the fabric must be stabilized. The method of stabilizing depends on the type of machine, the fabric type, and the design density. For example, knits and large designs typically require firm stabilization. There are many methods for stabilizing fabric, but most often one or more additional pieces of material called stabilizers or interfacing are added beneath or on top of the fabric, or both. Stabilizer types include cut-away, tear-away, vinyl, nylon, water-soluble, heat-n-gone, peel and stick, and open mesh, sometimes in various combinations.

 

For smaller embroidered items, the fabric is placed in a hoop, which is attached to the machine. A mechanism called an arm moves the hoop under the needle.

 

Embroidering the design

Finally, the embroidery machine is started and monitored. For commercial machines, this process is more automated than for the home machines. Many designs require more than one color and may involve additional processing for appliqués, foam, or other special effects. Since home machines have only one needle, every color change requires the user to cut the thread and change the color manually. In addition, most designs have one or more jumps that need to be cut. Depending on the quality and size of the design, sewing a design file can require anywhere from a few minutes to over an hour

 

Embroidery machines

Not all machines are solely used for embroidery; some are also used for sewing. Some of the more advanced features becoming available include a large color touchscreen, a USB interface, auto threading, built-in design editing software, embroidery adviser software, and design file storage systems. Commercial embroidery machines can be purchased with a set number of heads (1, 2, 3, 4, 6, 12, 15,18 or more colors). Industrial embroidery machines are available with 1 to 56 heads.

 

Commercial and contract embroidery factories

Factories can have a few small machines or many large machines, or any combination of machines. Contract embroidery is done on goods that the customer supplies to the embroidery house and is limited to the trade. A company offering contract embroidery sews designs onto wearable items for brokers, other embroiderers, specialty firms, and screen printers at a wholesale rates. The customer of a contract embroiderer usually supplies the items to the factory and only pays for the embroidery service.

 

Commercial embroiderers offer their services to the public and supply the wearable items, and know the latest designs available in market and top of foil.

 

Four heads machine embroidery price

Other supplies

Machine embroidery commonly uses polyester, rayon, or metallic embroidery thread, though other thread types are available. 40 wt thread is the most commonly used embroidery thread weight. Bobbin thread is usually either 60 wt or 90 wt. The quality of thread used can greatly affect the number of thread breaks and other embroidery problems. Polyester thread is generally more color-safe and durable. High quality embroidery thread is produced by Madeira and Robison-Anton.

 

  Company Information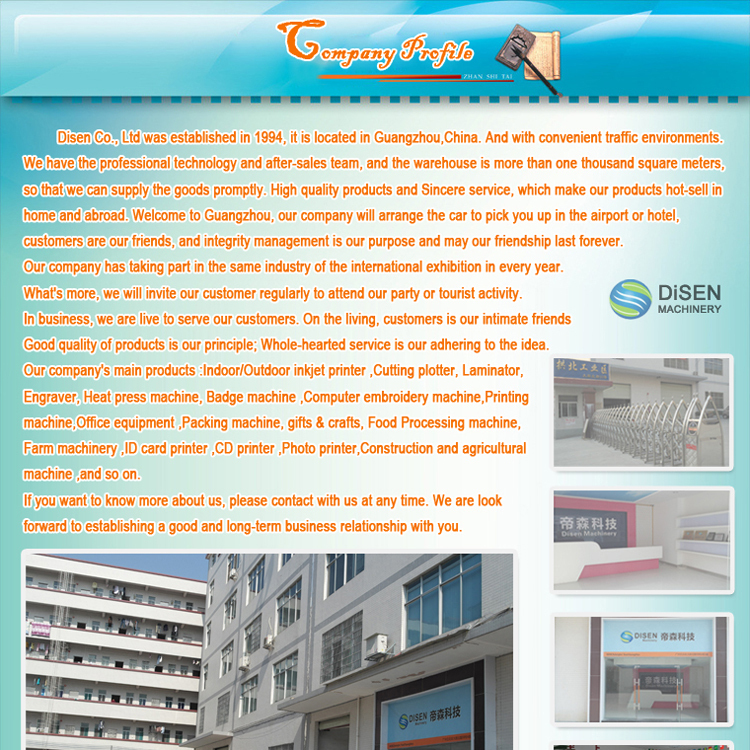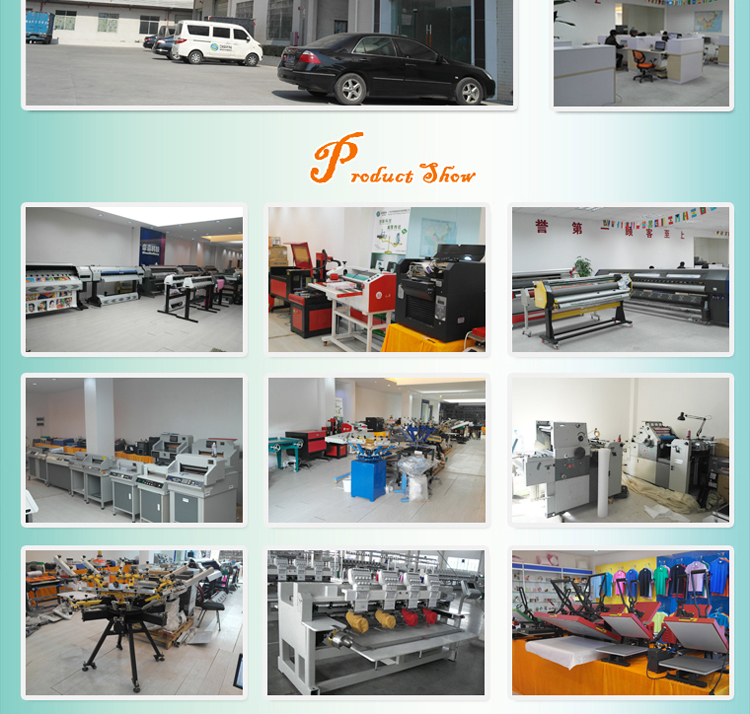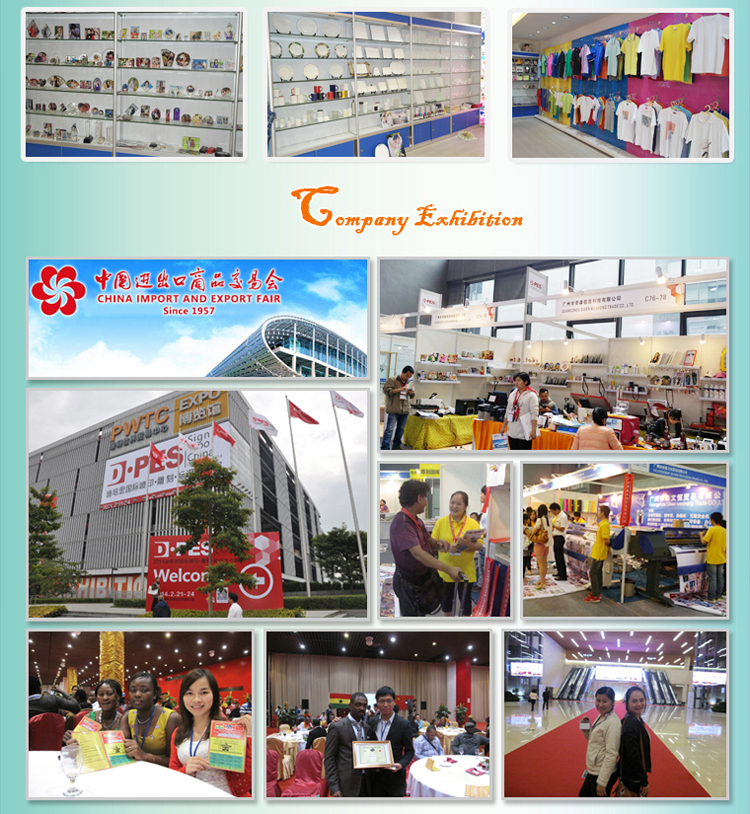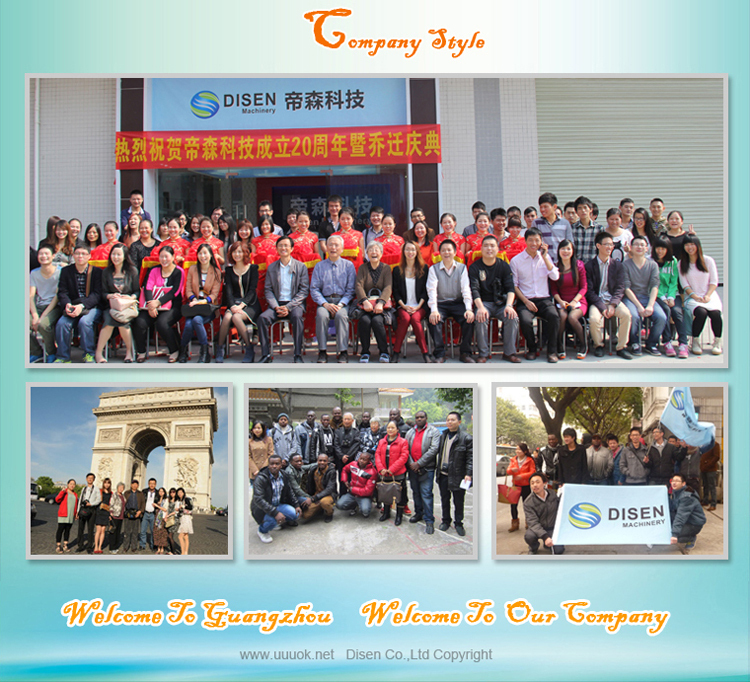 Contact Us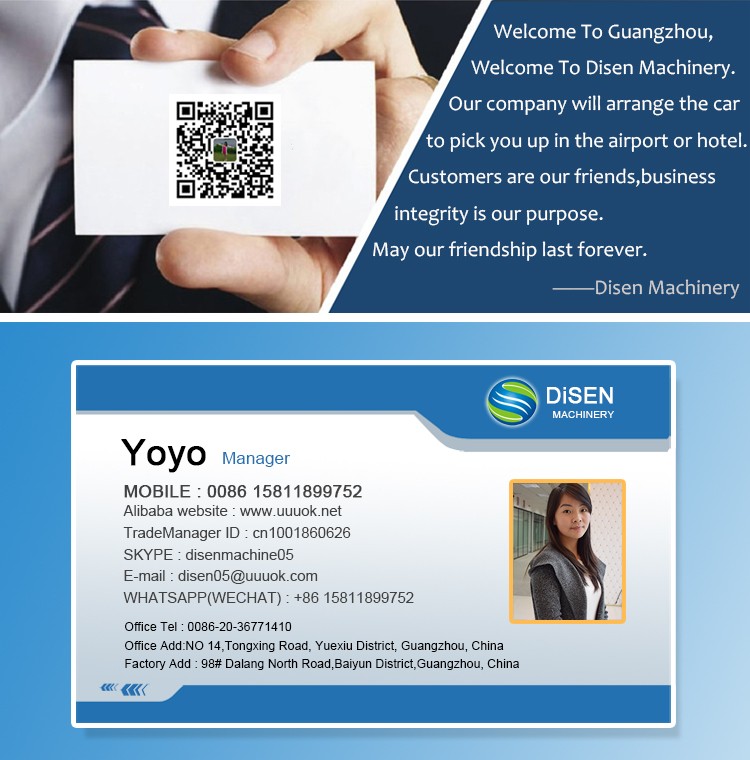 Contact us if you need more details on 4 Head Machine Embroidery. We are ready to answer your questions on packaging, logistics, certification or any other aspects about 4 Head Embroidery Machine for Sale、4 Head Cap Embroidery Machine. If these products fail to match your need, please contact us and we would like to provide relevant information.

Product Categories : Sewing & Embroidery Machine